Animaties tbv een festival in Saudi Arabie. Op dit festival werd een hommage gebracht aan het arabisch paard.
Projection on a large filmscreen during a festival of arabian horses in Saudi Arabia
"De Arabische volbloed, ook wel arabier genoemd, is een paardenras dat afstamt van Arabische paarden uit Noord-Afrika en het nabije oosten. Het paard zelf vindt zijn oorsprong in het Arabische schierleiland, die vervolgens mee is genomen naar Noord-Afrika in de achtste eeuw. Het ras is meer dan vijfduizend jaar oud en wordt zeer lange tijd gericht gefokt. Tegenwoordig worden Arabische volbloeden over de hele wereld gefokt"​​​​​​​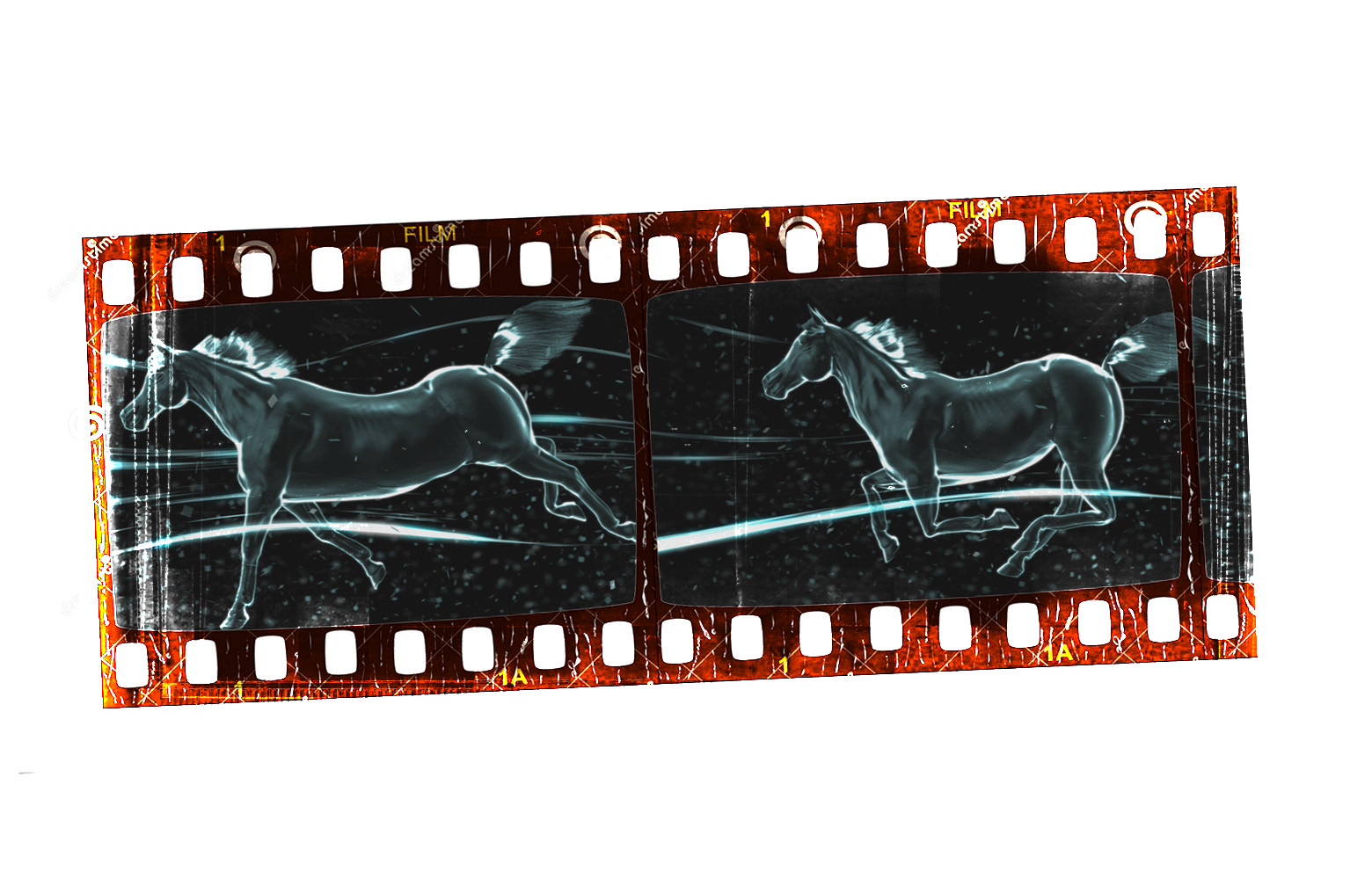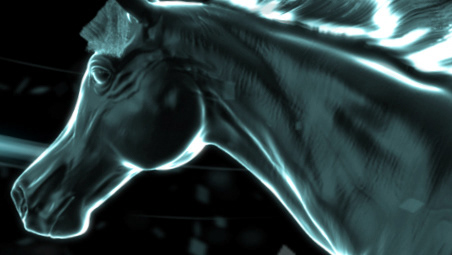 Animations for a festival in Saudi Arabia. The festival was in honor of the Arabian horse. 

Projection on a large filmscreen during a festival of Arabian horses in Saudi Arabia
The Arabian thoroughbred, also known as Arab, is a breed of horses descended from Arabian horses from North Africa and the near east. The horse itself originated in the Arabian peninsula, which was then taken to North Africa in the eighth century. The breed is more than five thousand years old and is bred for a very long time, nowadays Arabian thoroughbreds are bred throughout the world "