Dennis Dean(Danny den Hartog) is een animatie- en productiestudio gevestigd in hartje Amsterdam. 
Ik help merken, bureau's en bedrijven met het zo goed mogelijk overbrengen van hun boodschap dmv animatie, film, video en visuals.

Naast de uitvoerende productie ligt er juist een uitdaging in het conceptuele deel. Een sterk en origineel idee is één van de belangrijkste factoren voor een succesvolle video. Om dat idee zo goed mogelijk tot zijn recht te laten komen bedenken we een creatief concept, schrijven een script, maken storyboards en doen alles wat verder nodig is voordat er een start wordt gemaakt met de productie. 

In samenwerking met een flexibel team van talentvolle en ervaren experts bieden we een compleet pakket :
- Animatie 3D en 2D
- Motiongraphics
- Concepting, vormgeving, script en storyboard
- Character animation-en design
- Visual effects
- Compositing, audio-composing en nabewerking
- Consultancy
- Augmented reality
- Virtual reality
- Productie van A t/m Z

Het werkterrein is zeer divers; van zakelijke bedrijfsfilm tot character animatie, uitleg animaties,  tv-commercials, bedrijfsfilms, augmented-en virtual reality, medische animaties etc.

Kom een keer langs of neem contact op via:

Dennis Dean animation & design
Achtergracht 19
1017 WL Amsterdam
mob: 06-42733306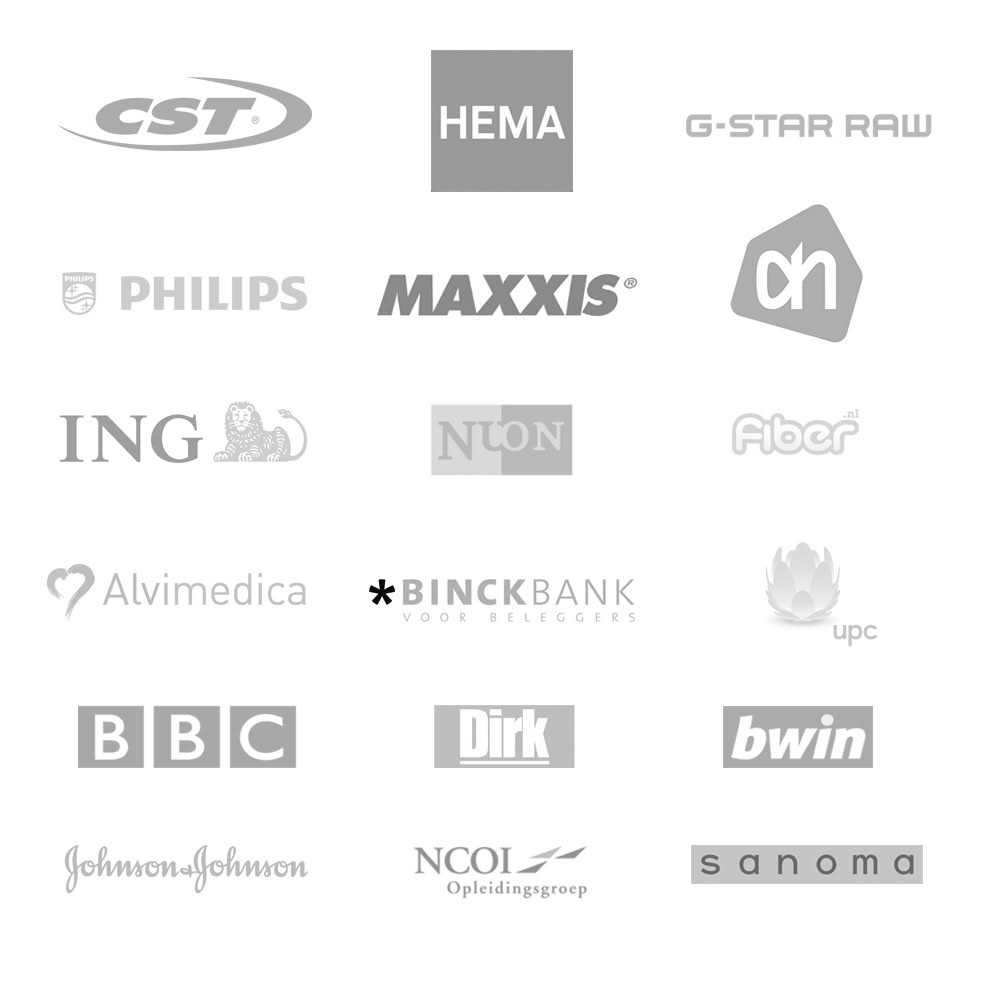 Dennis Dean(Danny den Hartog) is a creative animation production studio. 
With a solid experience in hands on production and directing I am very well able to approach a project from both client-and production point of view. 
I like to work either  independently or as part of a team with inspiring and talented people.
Because every production(big or small) needs a different approach, I assemble the best possible team from a team of creative specialists.
To turn any idea into a stunning visual outcome there is a challenge in the conceptual part of a production.
A strong and original idea is one of the most important factors for a successful animation or video. To make that idea work as well as possible, we devise a creative concept, write a script, create storyboards and do everything that is needed before a start is made on production.
- Character animation and design
- Concepting, design script and storyboard
- Compositing in Adobe After effects
Feel free to contact me at:
Dennis Dean animation & design
Cgi, 3d animatie, 3d visualisatie, motiongraphics, character design, character animation, visual storytelling.