De geboorte van een kindje is iets prachtigs. Maar soms heeft moeder natuur een beetje hulp nodig.
De BasIQ-4 is een chirurgisch gereedschap voor een scherpe, veilige, eenvoudige en innovatieve episiotomie.
The birth of a child is a wonderful thing. Sometimes mother nature needs a little help.
The BasIQ-4 is a surgical tool for a sharp, safe, simple and innovative episiotomy.

Client: IQ Medical Ventures
Concept & animatie: Danny den Hartog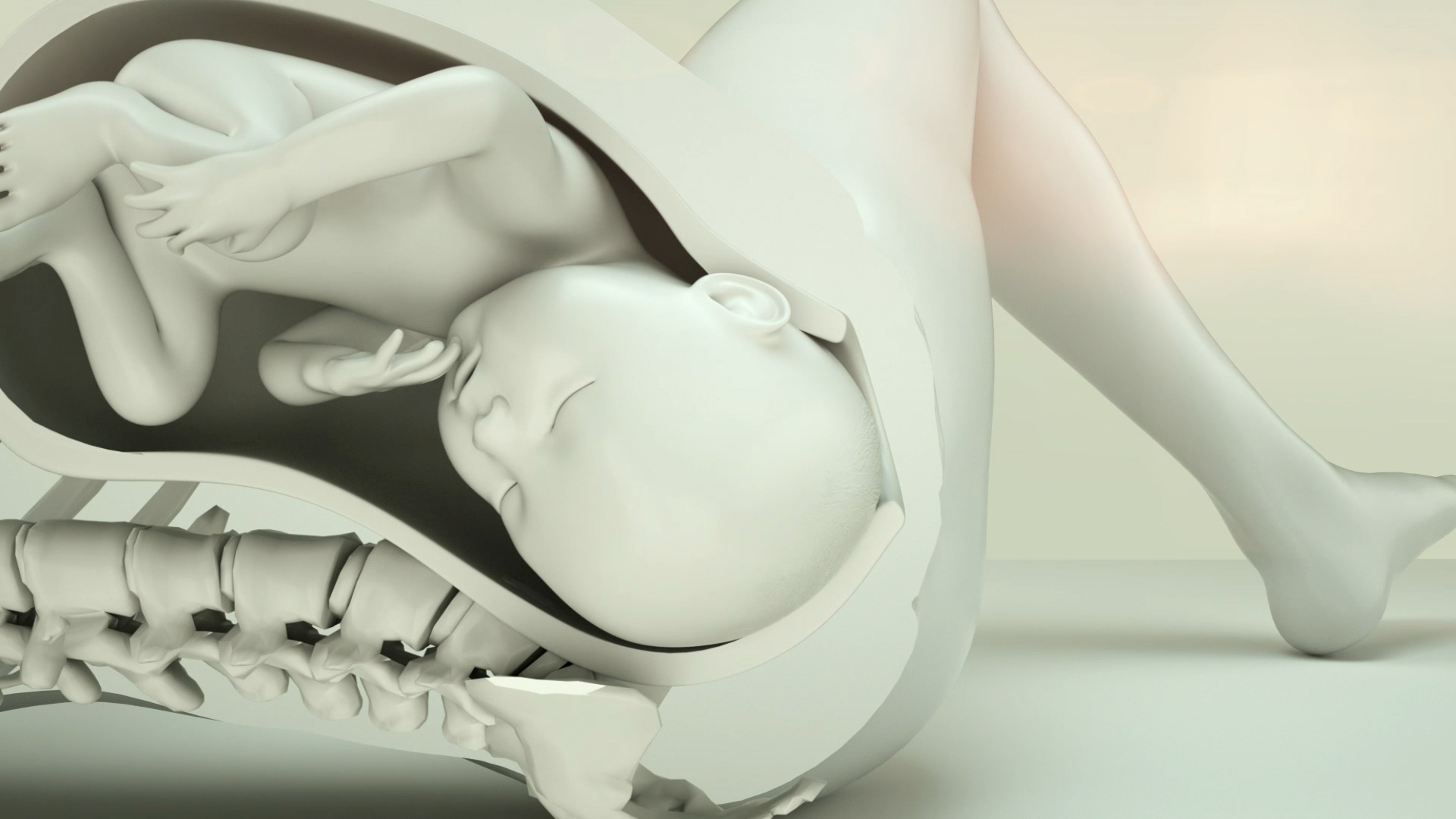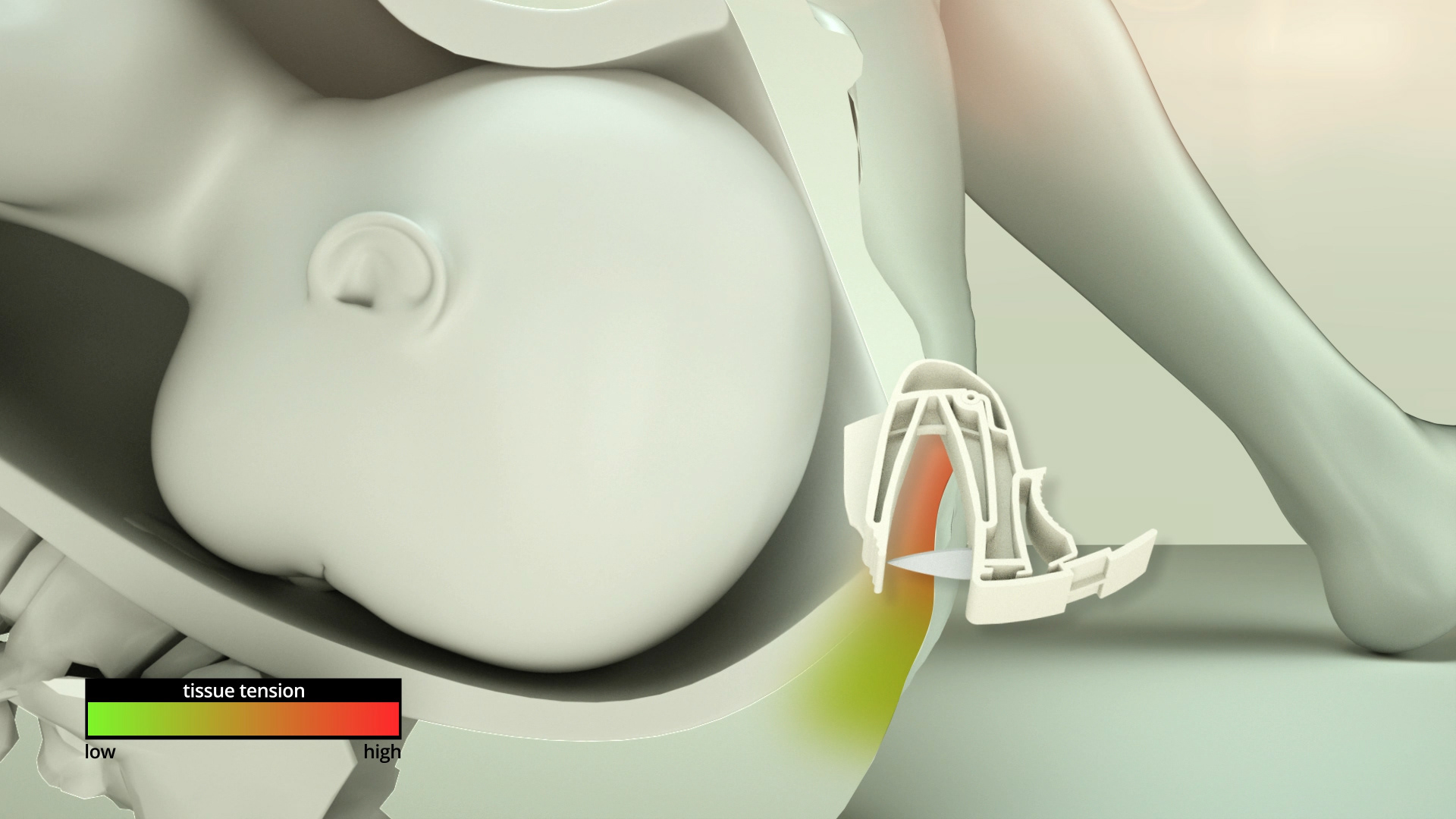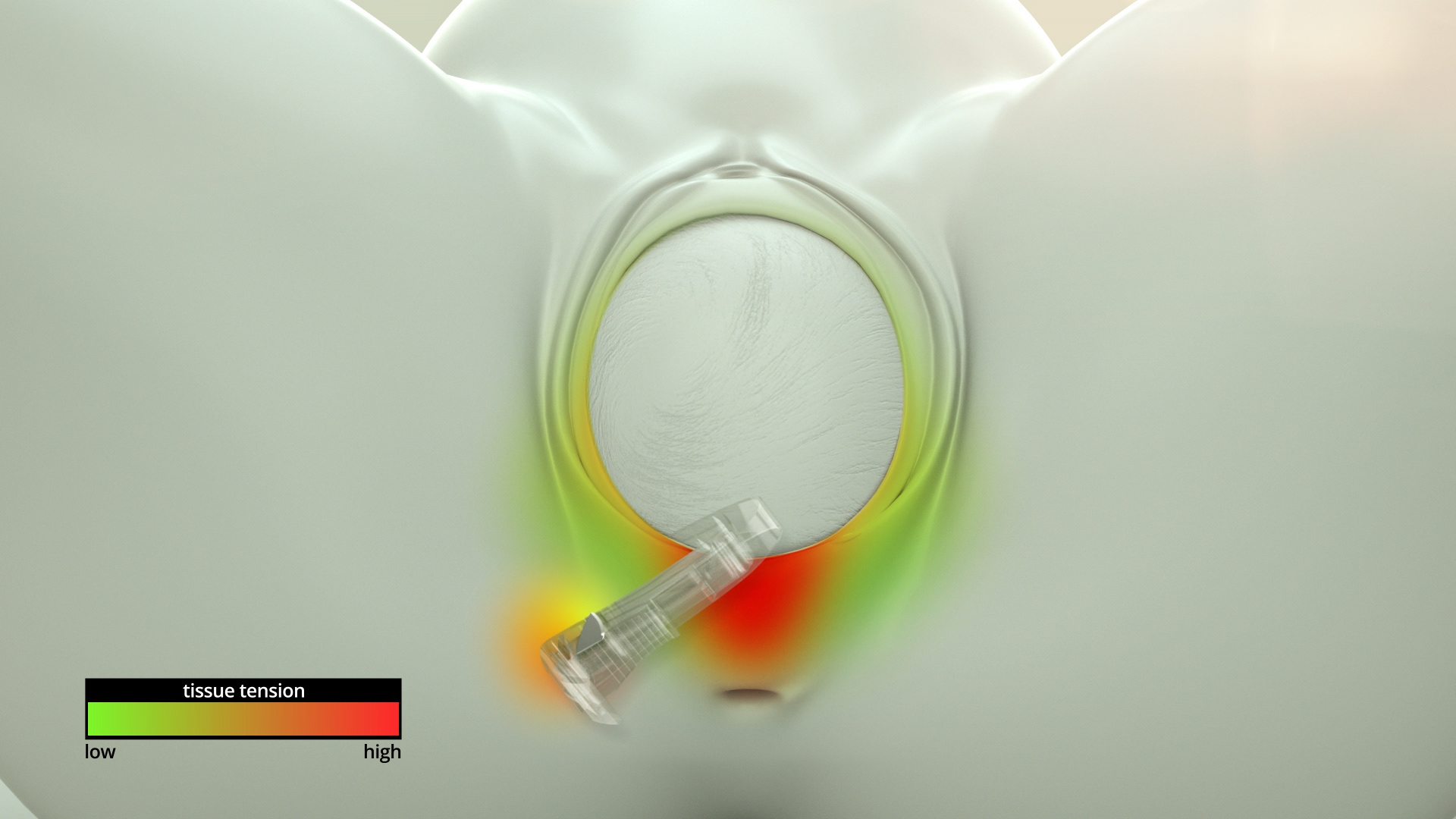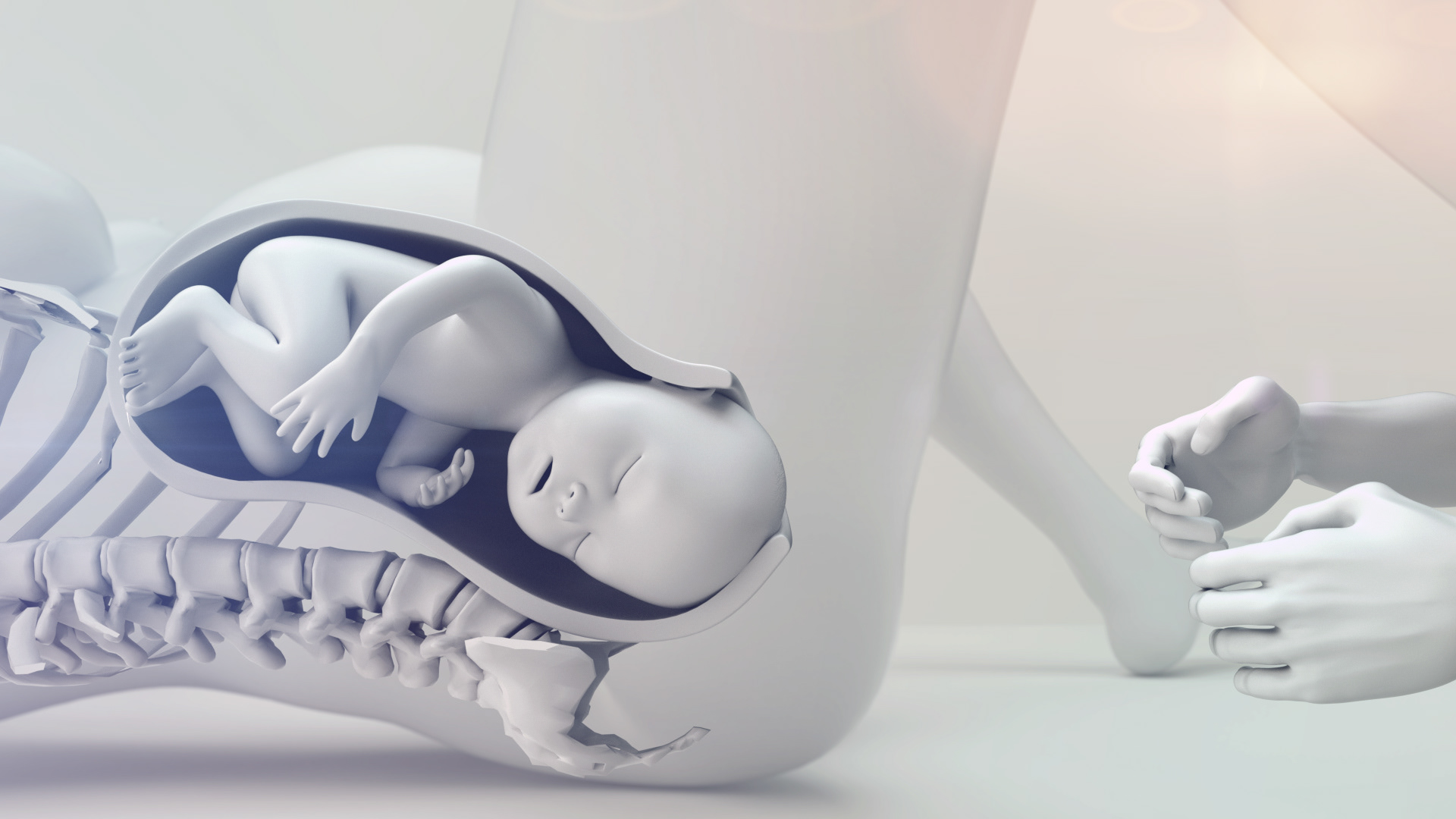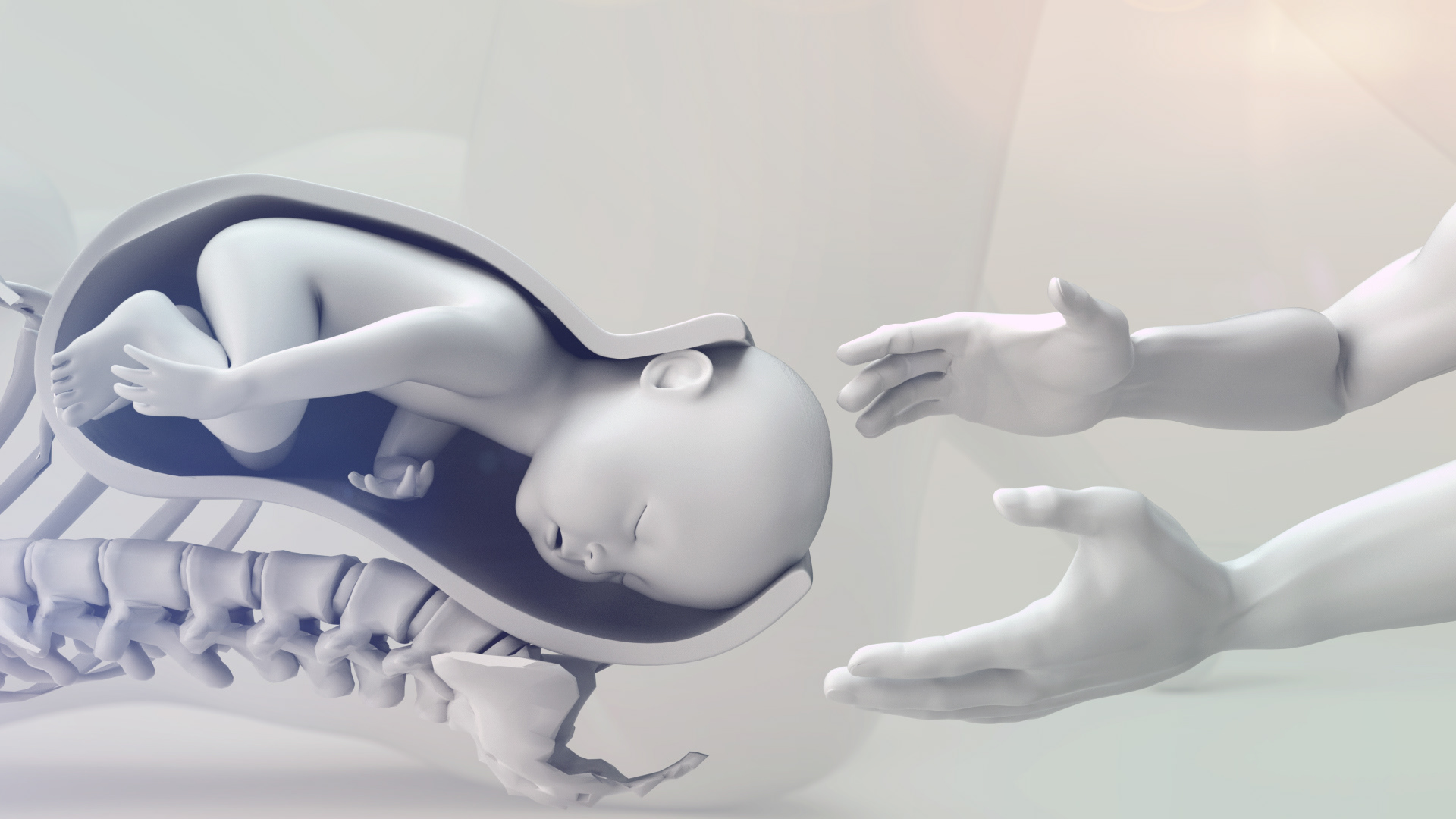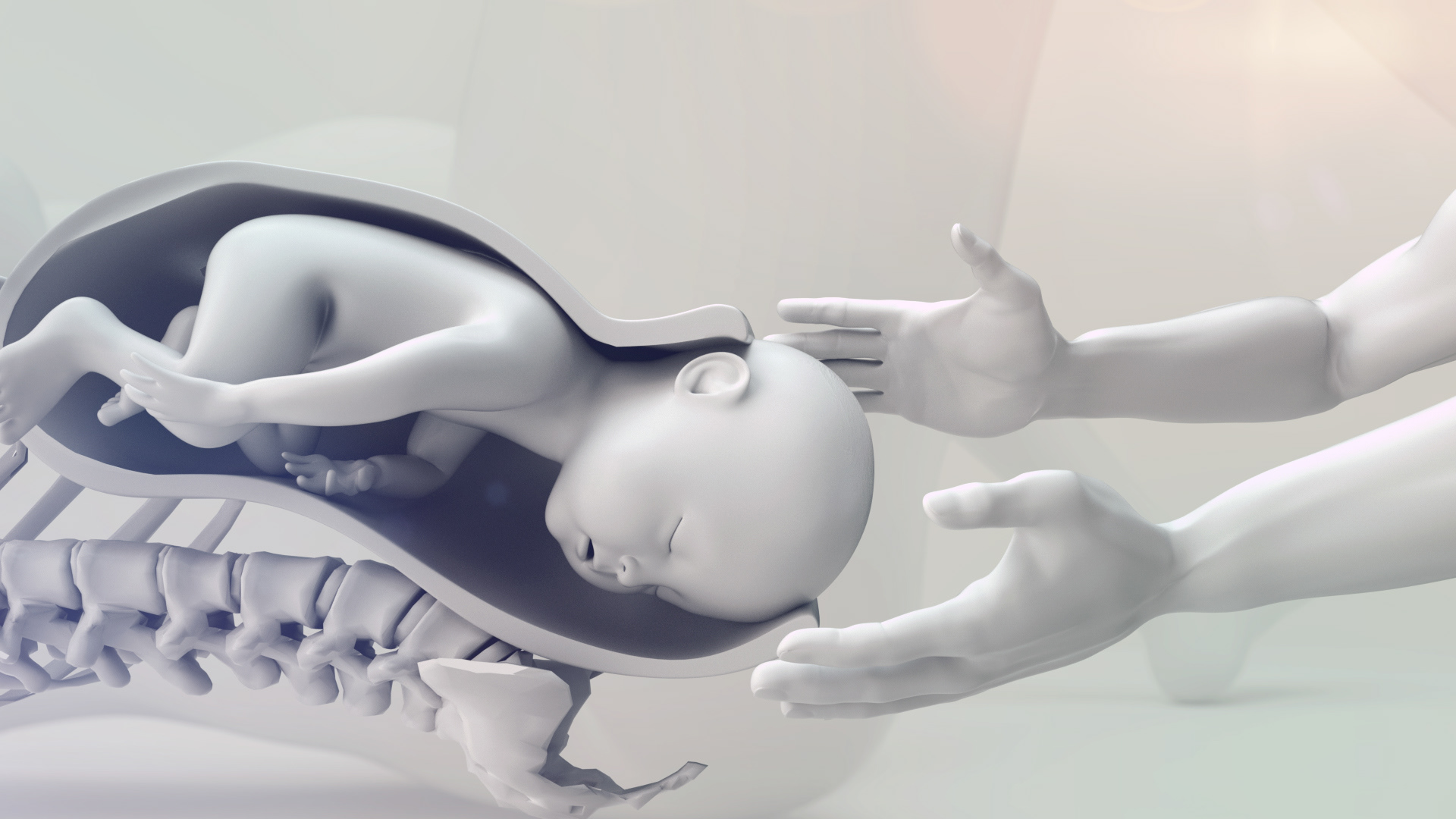 Hoe visualiseren we een geboorte waarbij een incisie wordt gemaakt zonder dat het een heel onaangenaam beeld wordt?