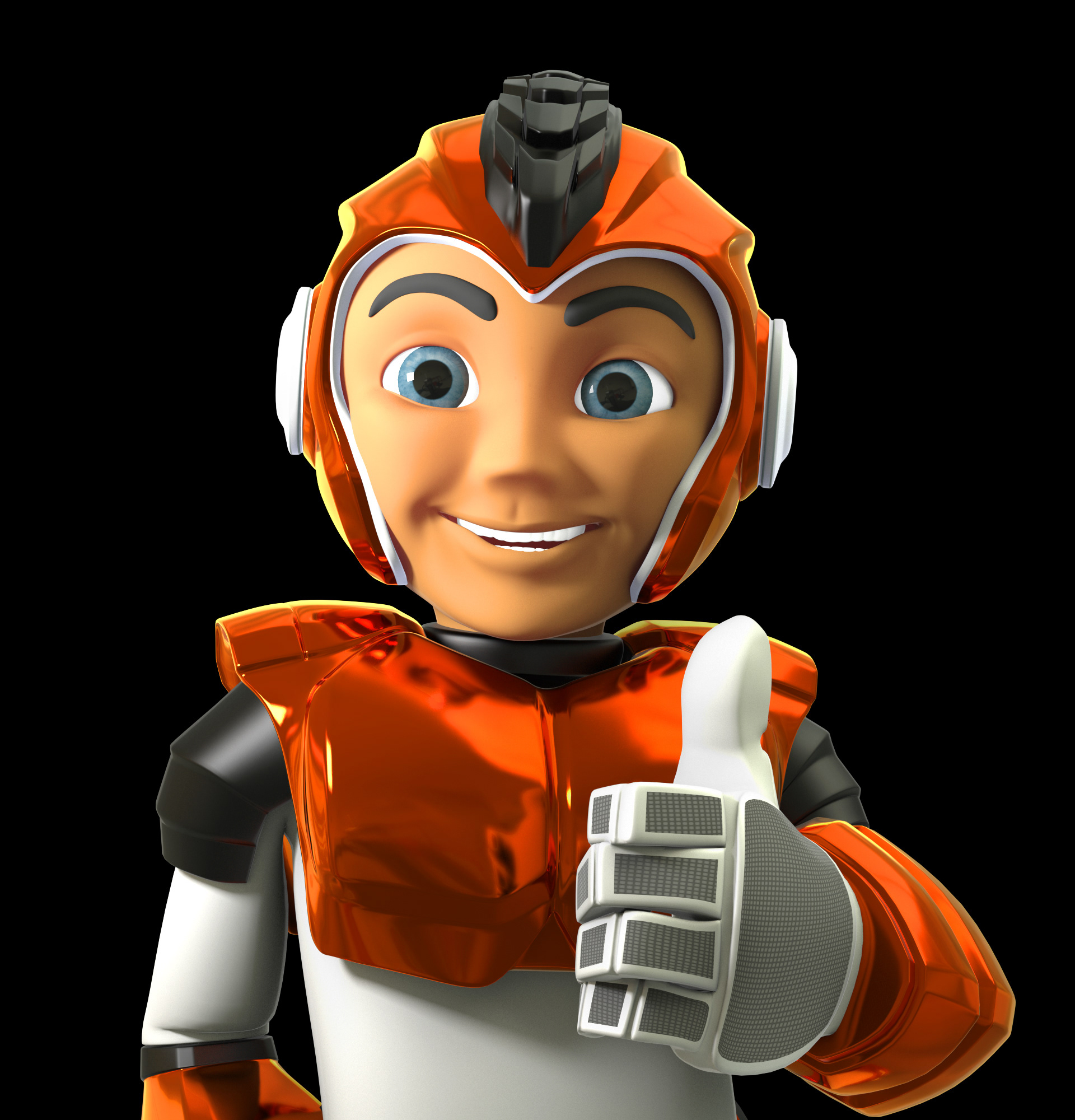 Commissioned by CST the Netherlands, Dennis Dean designed and created the official Cheng Shin Tire mascot.
It's popularity is growing every day, especially in Asia he is very popular.
This happy little character was named "Pumpy" in China, and has become quite famous over t

i

me.

In Xiamen (4.5 million inhabitants) China, where the Cst head office is located, a museum- and musement park is being built. In and around this park are a couple of statues(real life statues made out of stone) of  Pumpy the mascot, the largest of which is about 5 meters high. Furthermore you will encounter Pumpkin everywhere in the city of Xiamen. At the airport, advertising on city buses, billboards etc.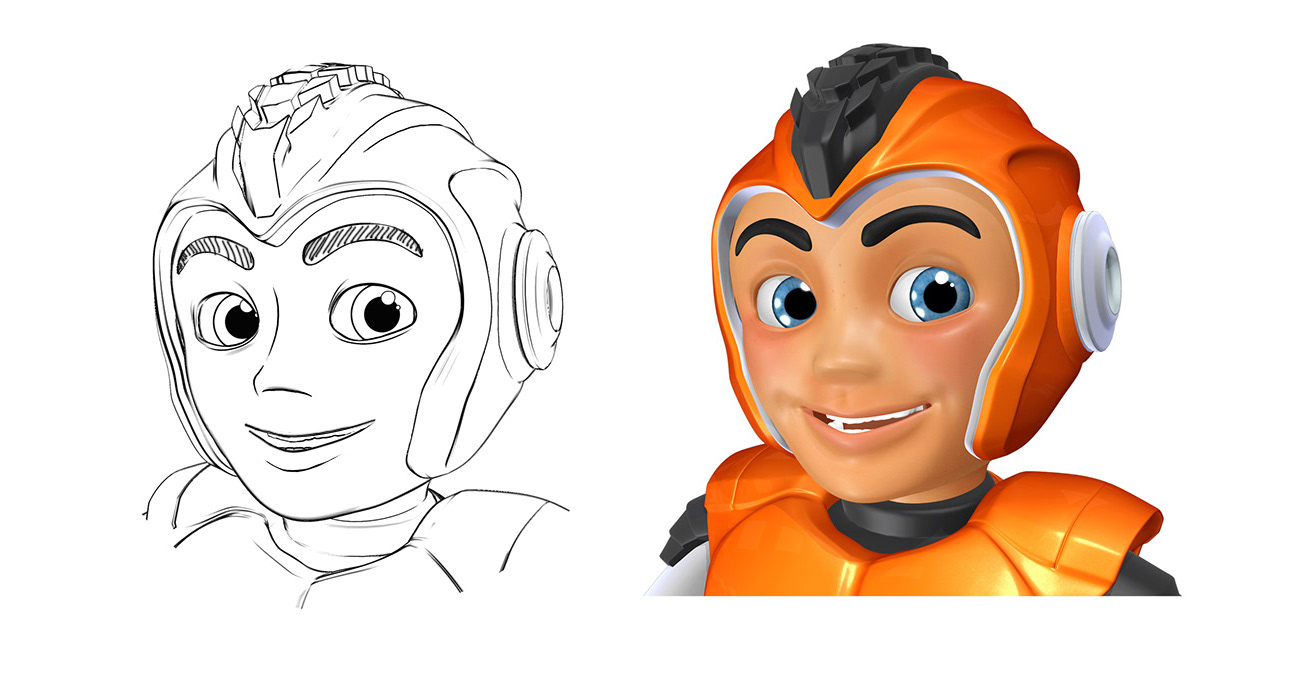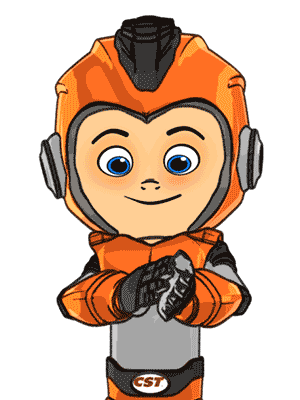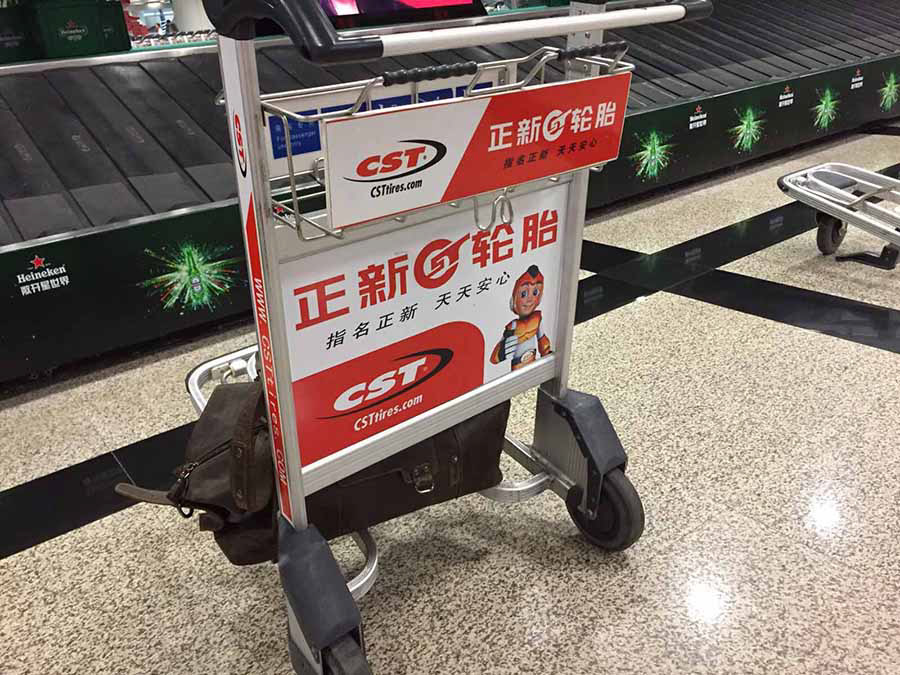 Airport luggage trolleys at Xiamen airport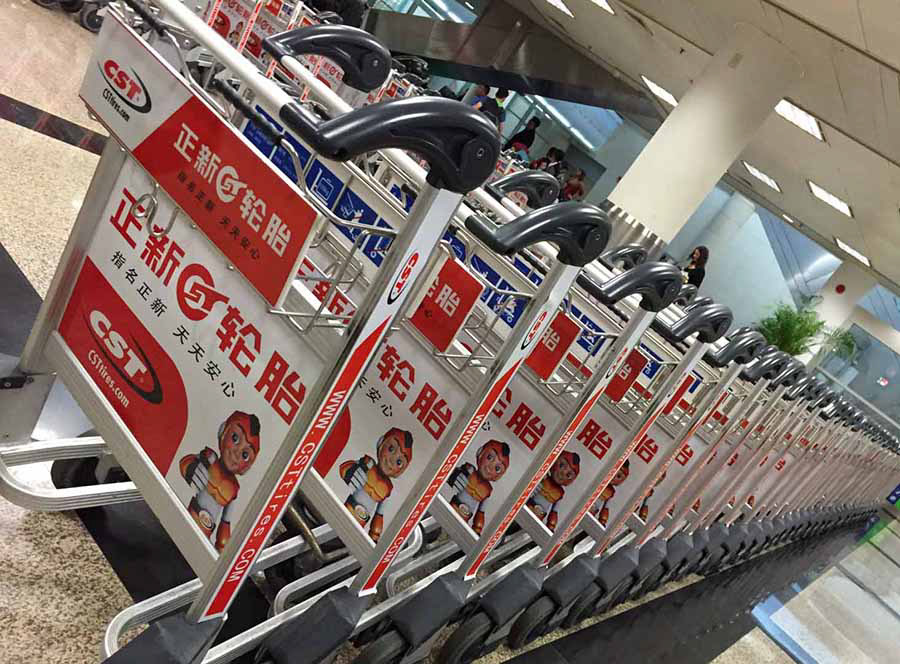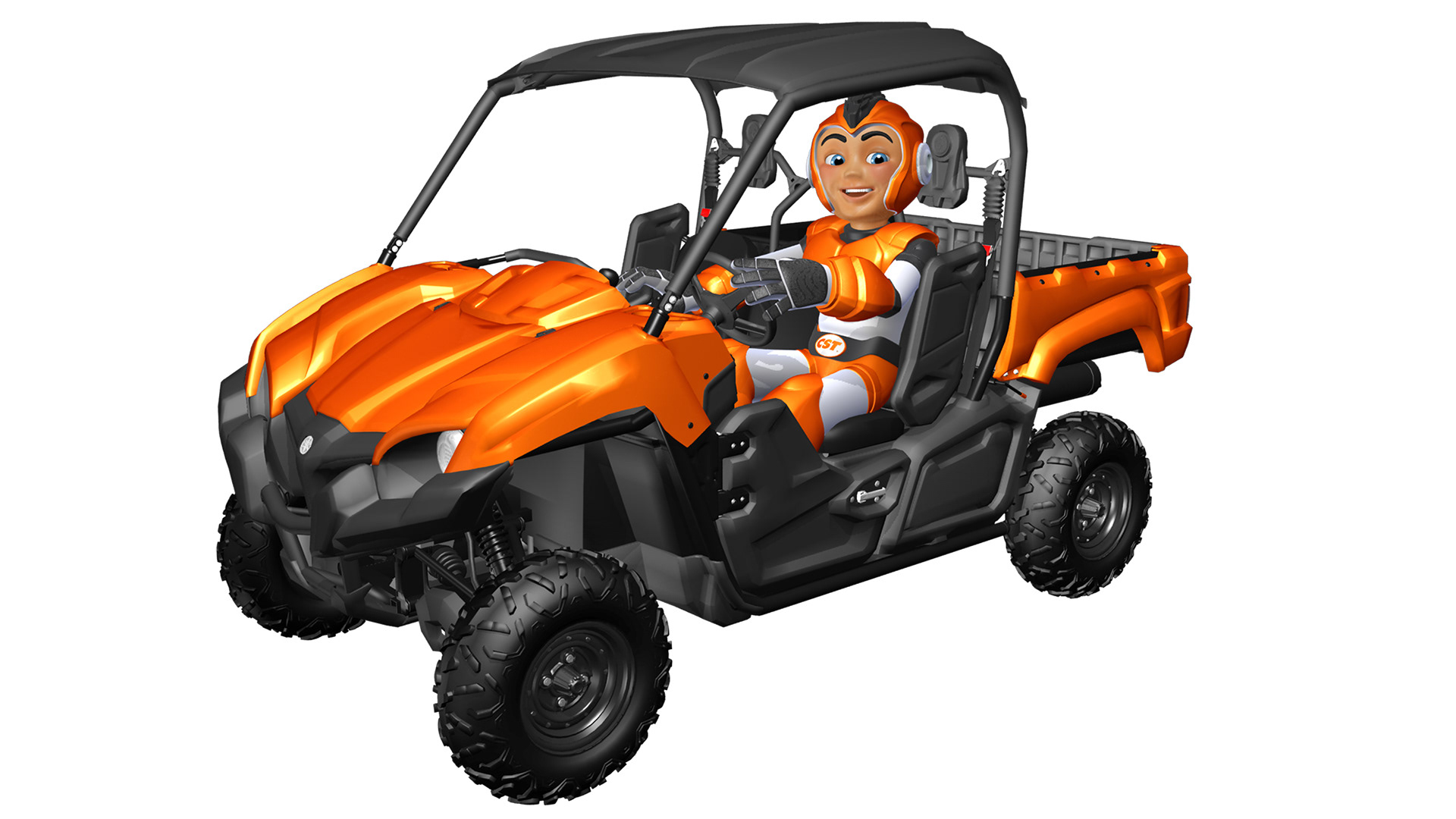 A 5 meter high statue in front of the factory entrance: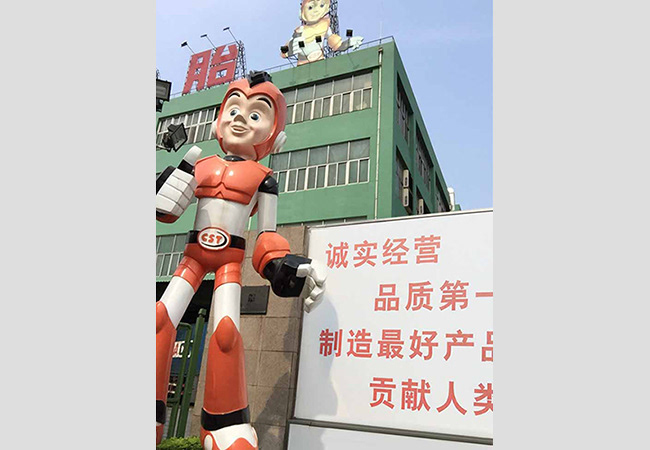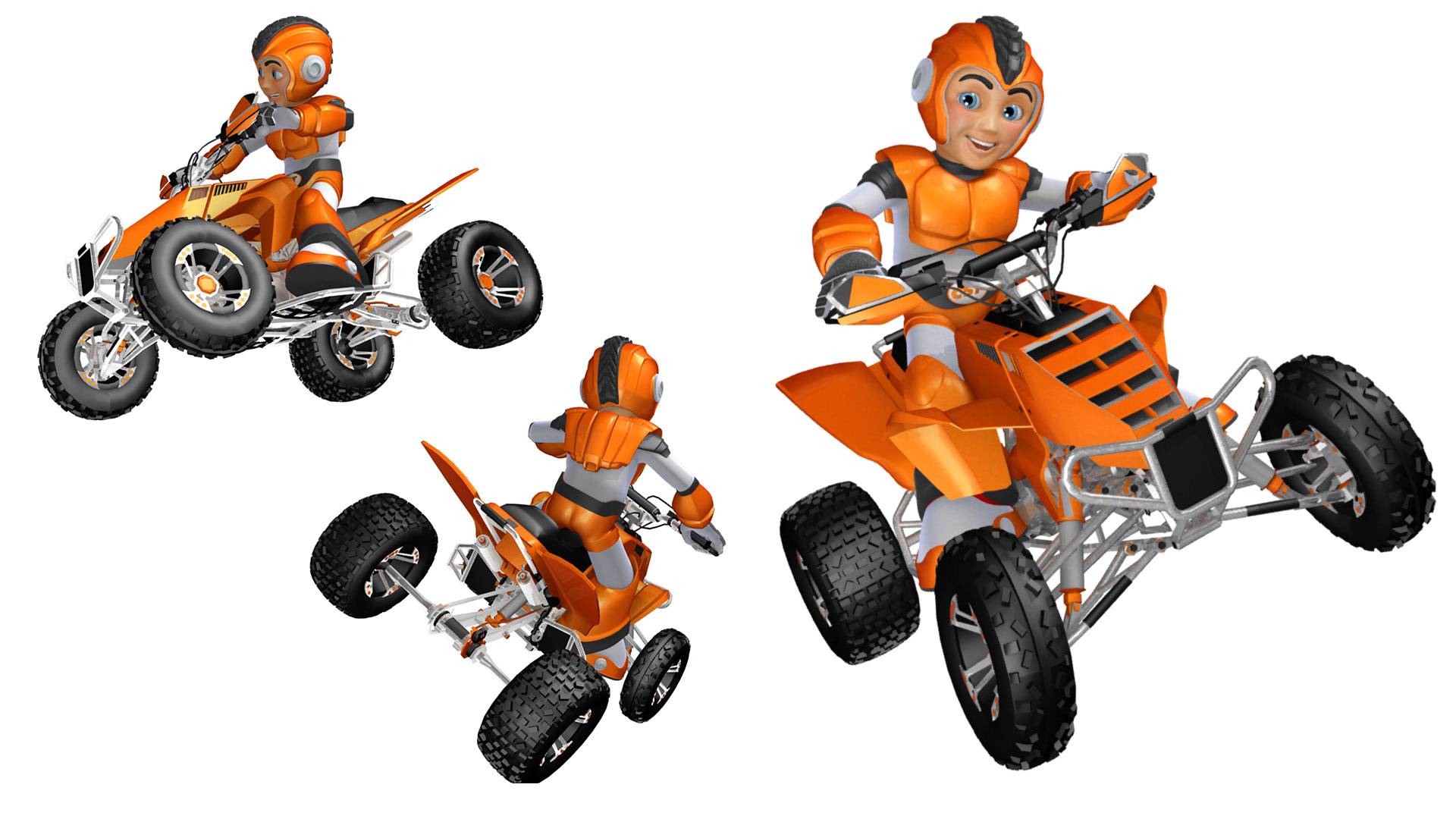 Tailor-made Pumpy suit for promotional purposes, made by Fantasy Factory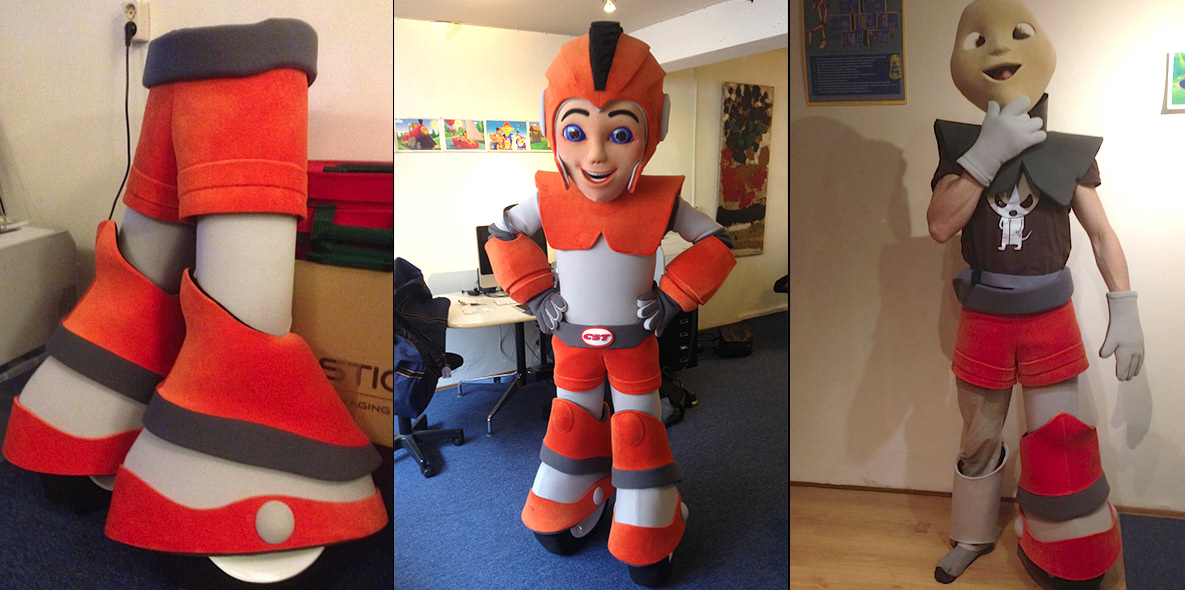 A chinese sculptor is making more Pumpy statues: