Alvimedica artwork and animations commissioned by Ogilvy and Conspiracy Sinc.

Alvimedica is market leader in the production of medical stents and catheter- plastic tubes'. These products keep patients' blood vessels open.
In collaboration with Conspiracy Sinc, we created stills for, among other things, packaging, trade fairs and brochure.
Together with Ogilvy Commonhealth Worldwide we have created a number of medical animations in which, among other things, the functioning of the products is explained.

www.alvimedica.com


Client: Alvimedica
Agencies: Ogilvy Commonhealth Worldwide en Conspiracy Sinc
Design and animation: Danny den Hartog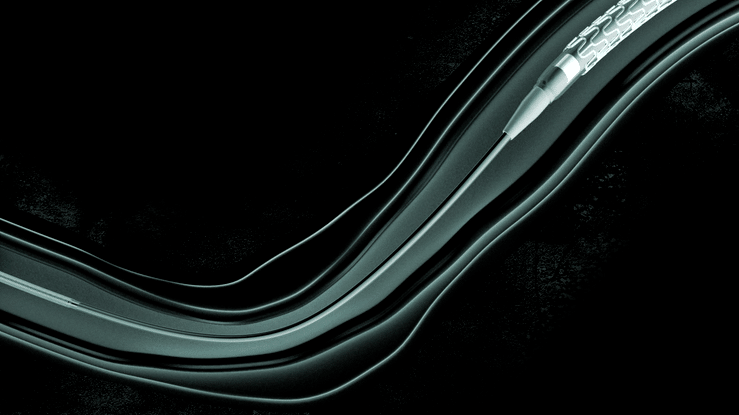 Placement of a stent in a vein. Placing the stent also clears a blockage in the vein:
A stent placement in close detail
The stent is placed by wire and blown up by a balloon.