We live in a world with a linear economic model. We use raw materials that we process into products, we use these products for a while and then throw them away. Some of these products are being recycled...This leads to huge amounts of waste. For example population growth and increasing demand for products leads to an increasing demand for raw materials...But what if we reuse all previously recovered raw materials? From linear to circular economy.In the circular economy, raw materials are used as long as possible and then reused.This way we maximize the use of the raw materials from the beginning to the end.Because it costs less energy to reuse raw materials than to extract and process raw materials, we also save a lot of energy, which benefits a better environment. Circular One believes that a circular economy is smarter, more efficient and more profitable. It is actually very logical.

 Animation, script, production, concept, corporate identity design, memorandum, website, design, concept: Danny den Hartog (Dennis Dean) and office studio.
At the request of the client, this animation can only be seen on request. info@dennisdean.nl
Below are some stills from the animation: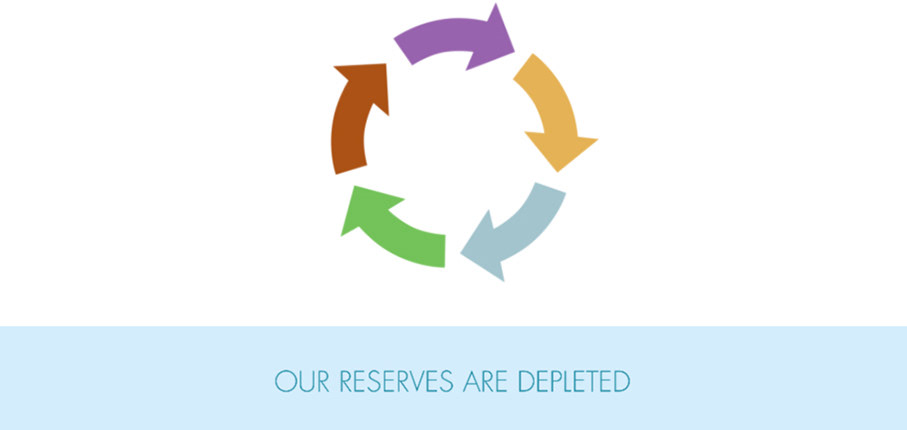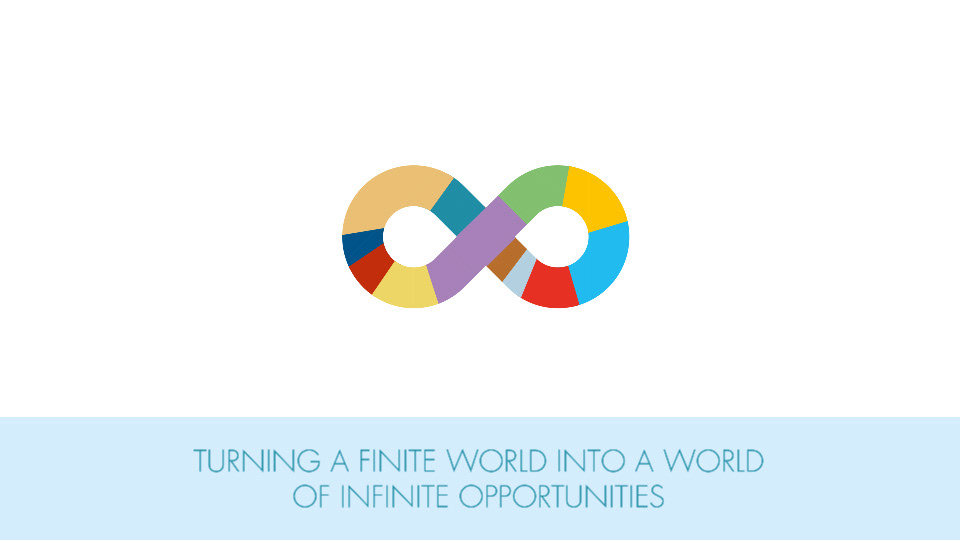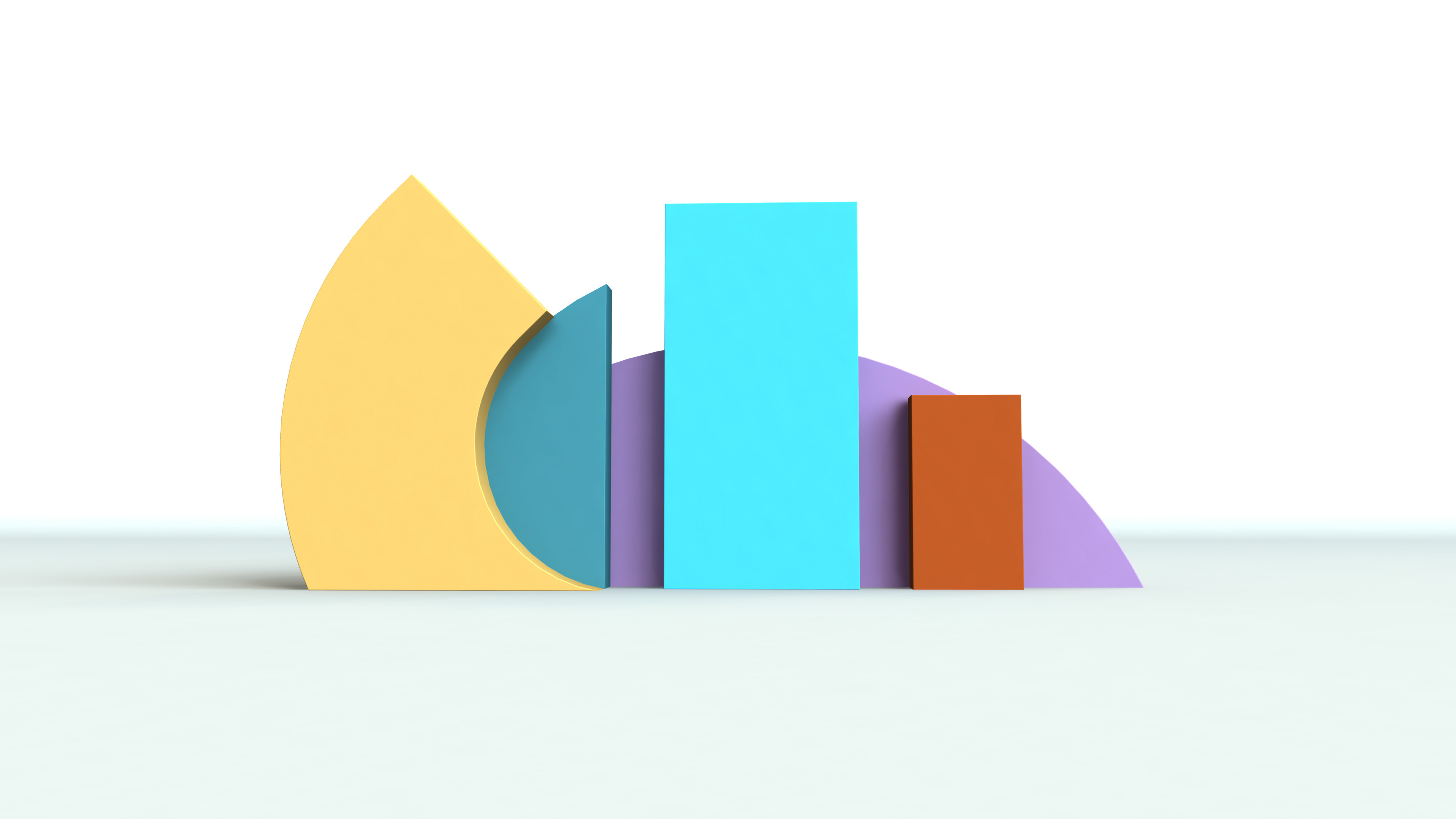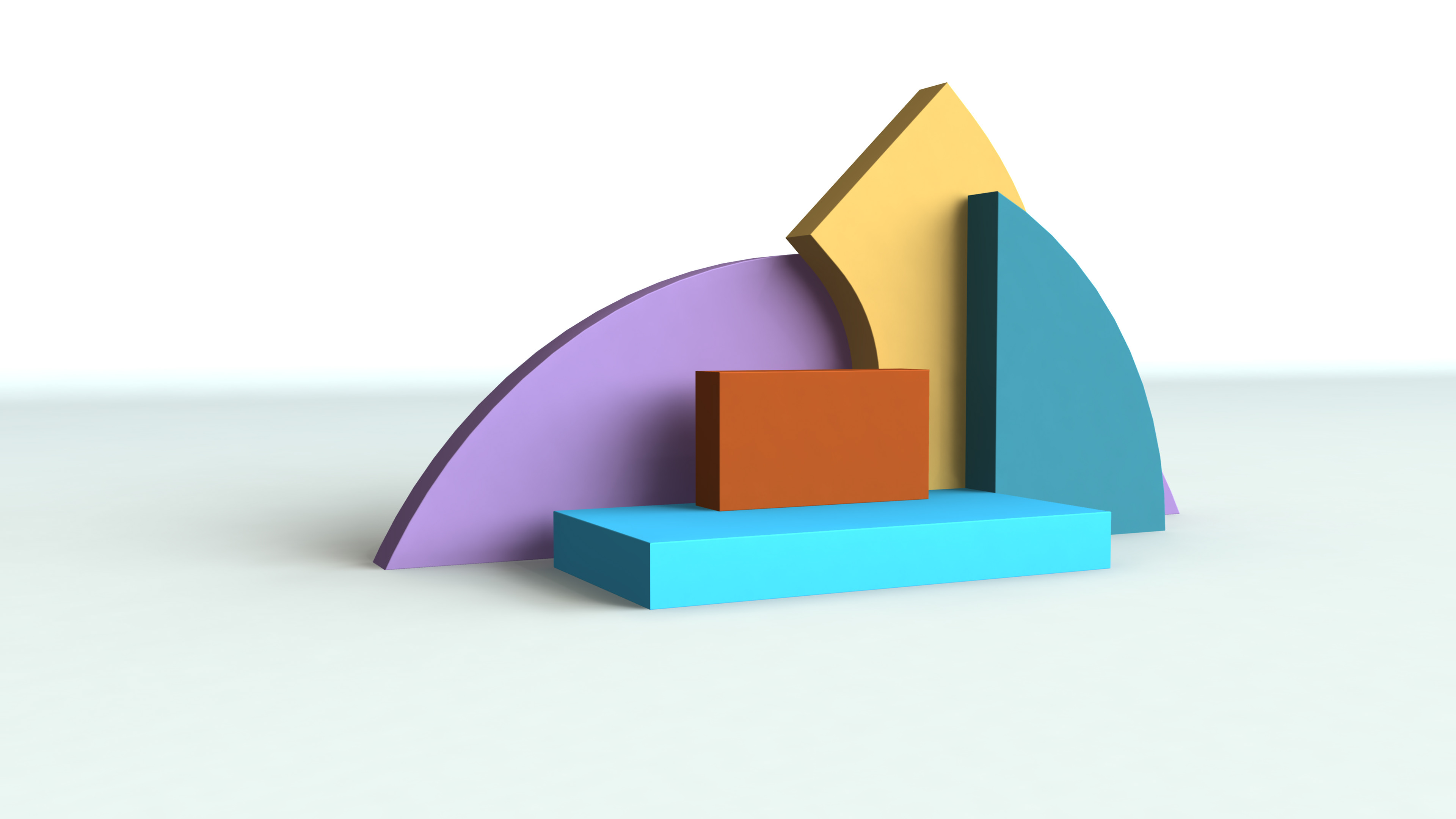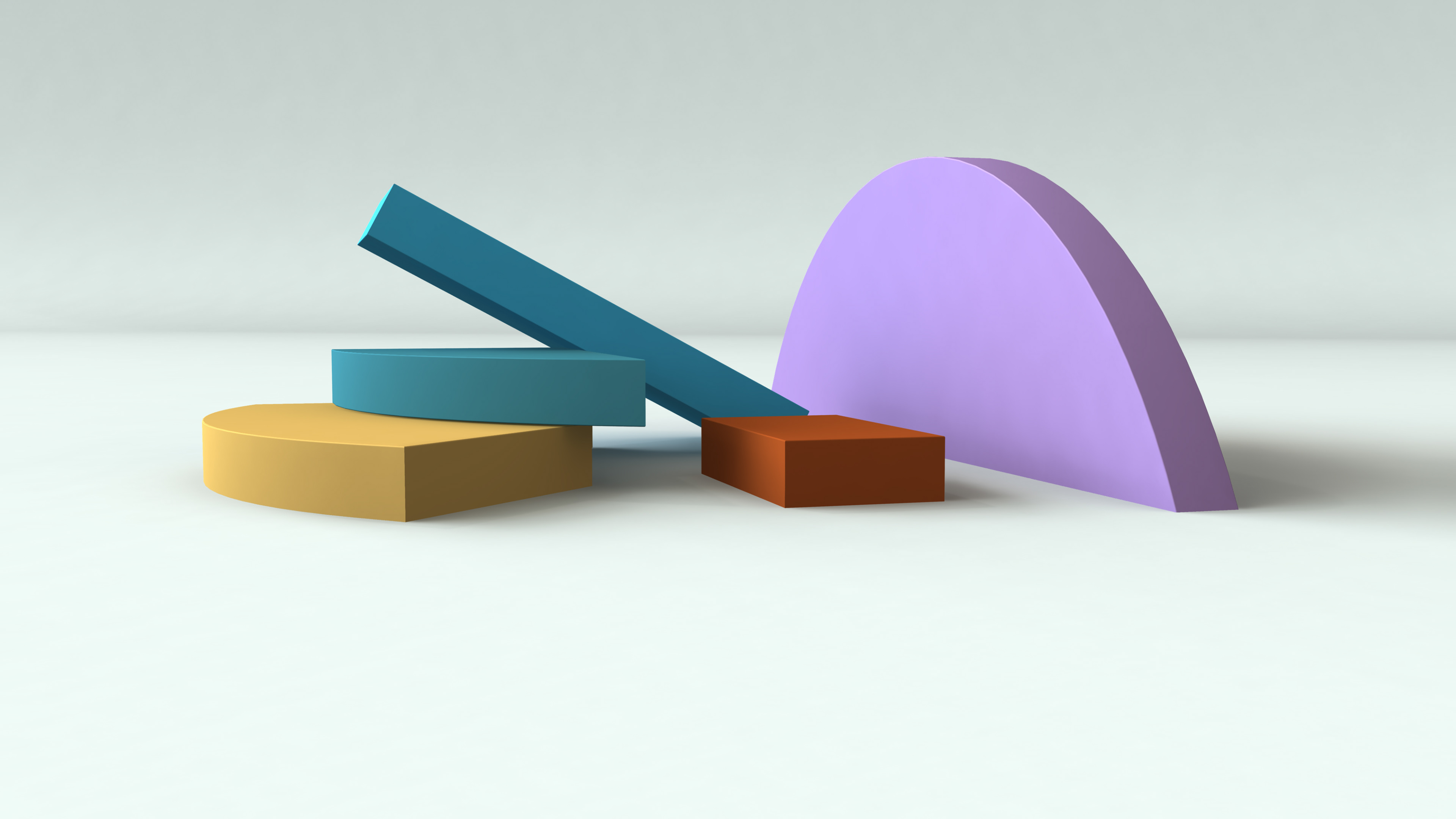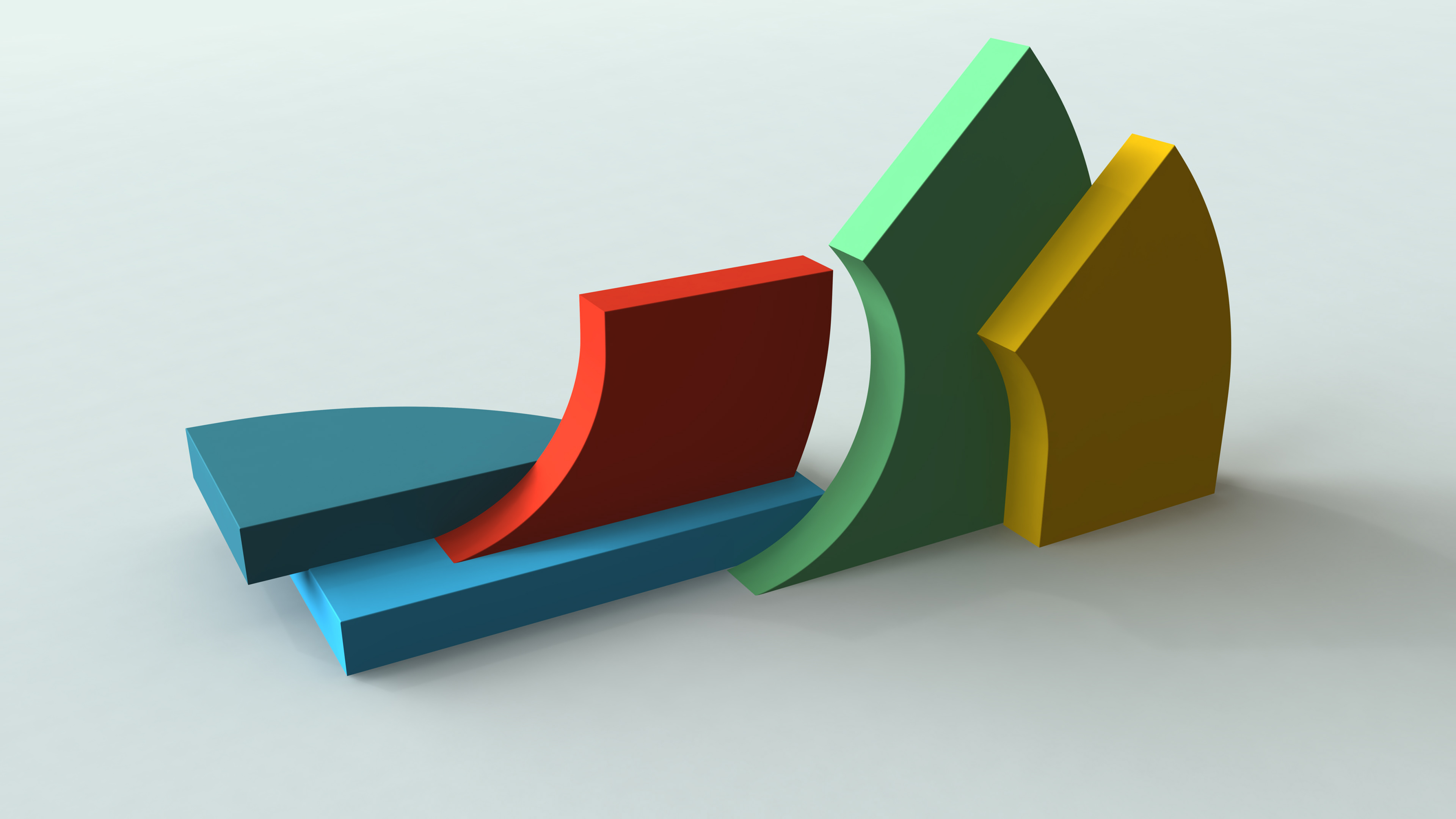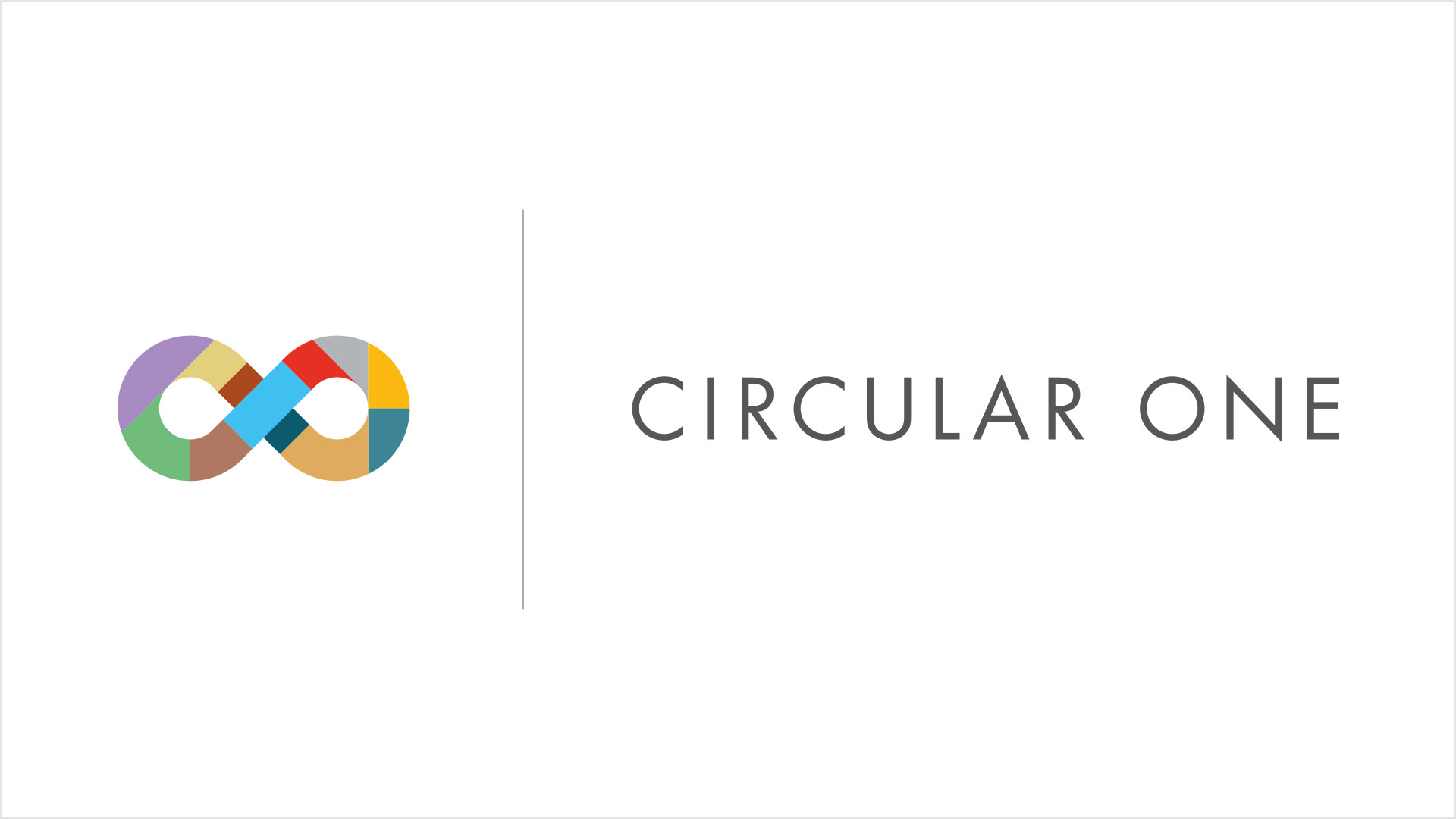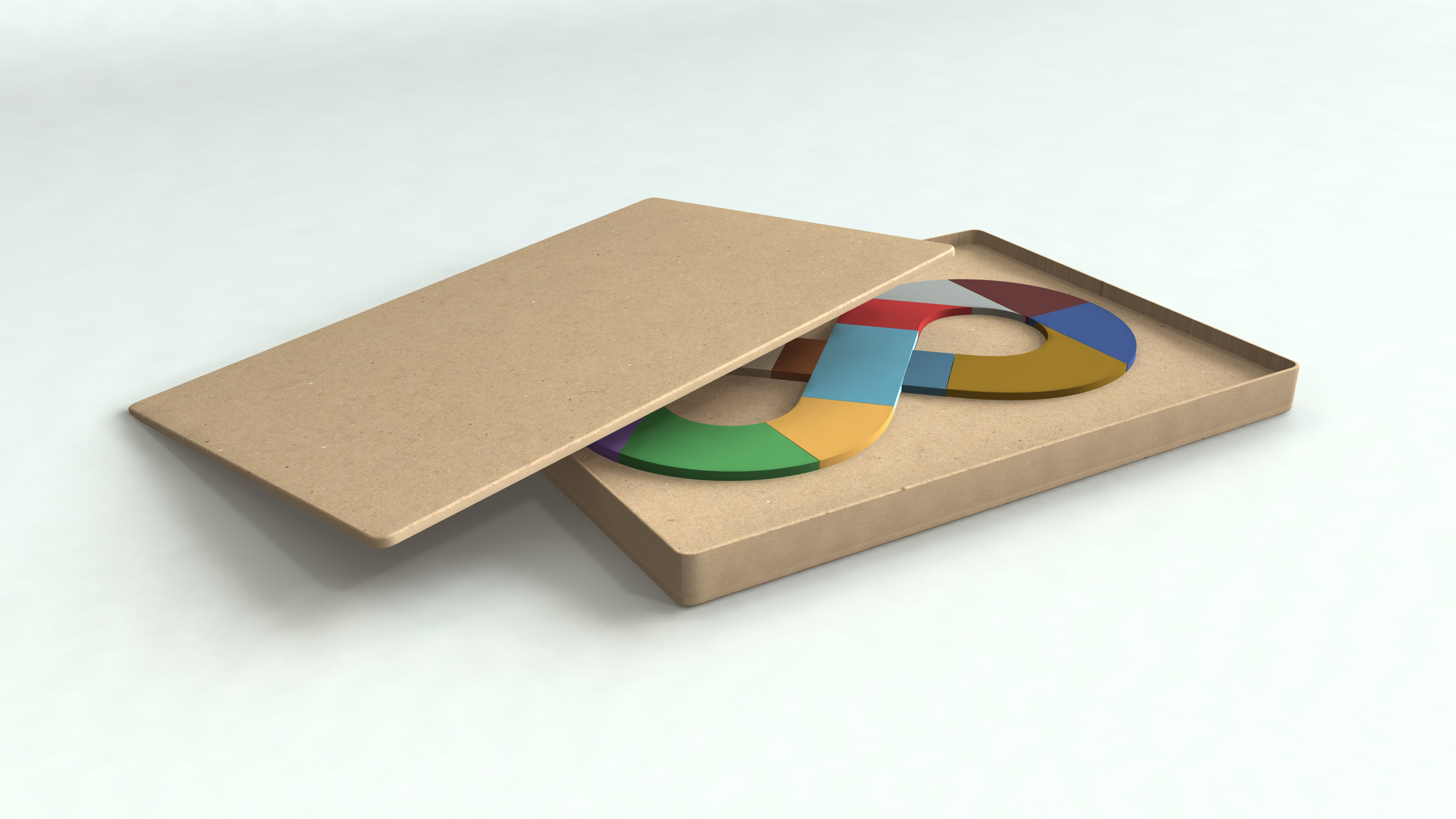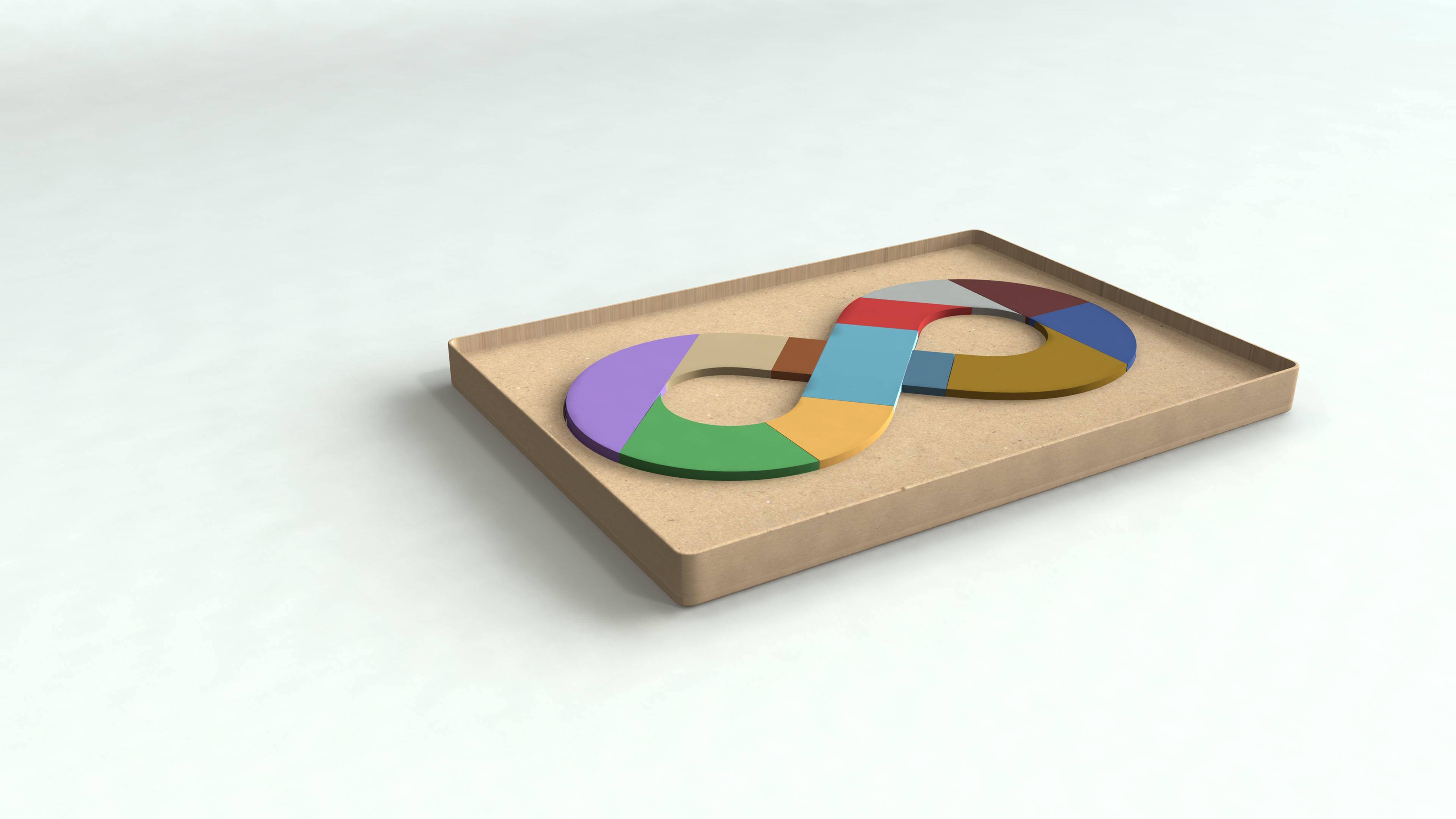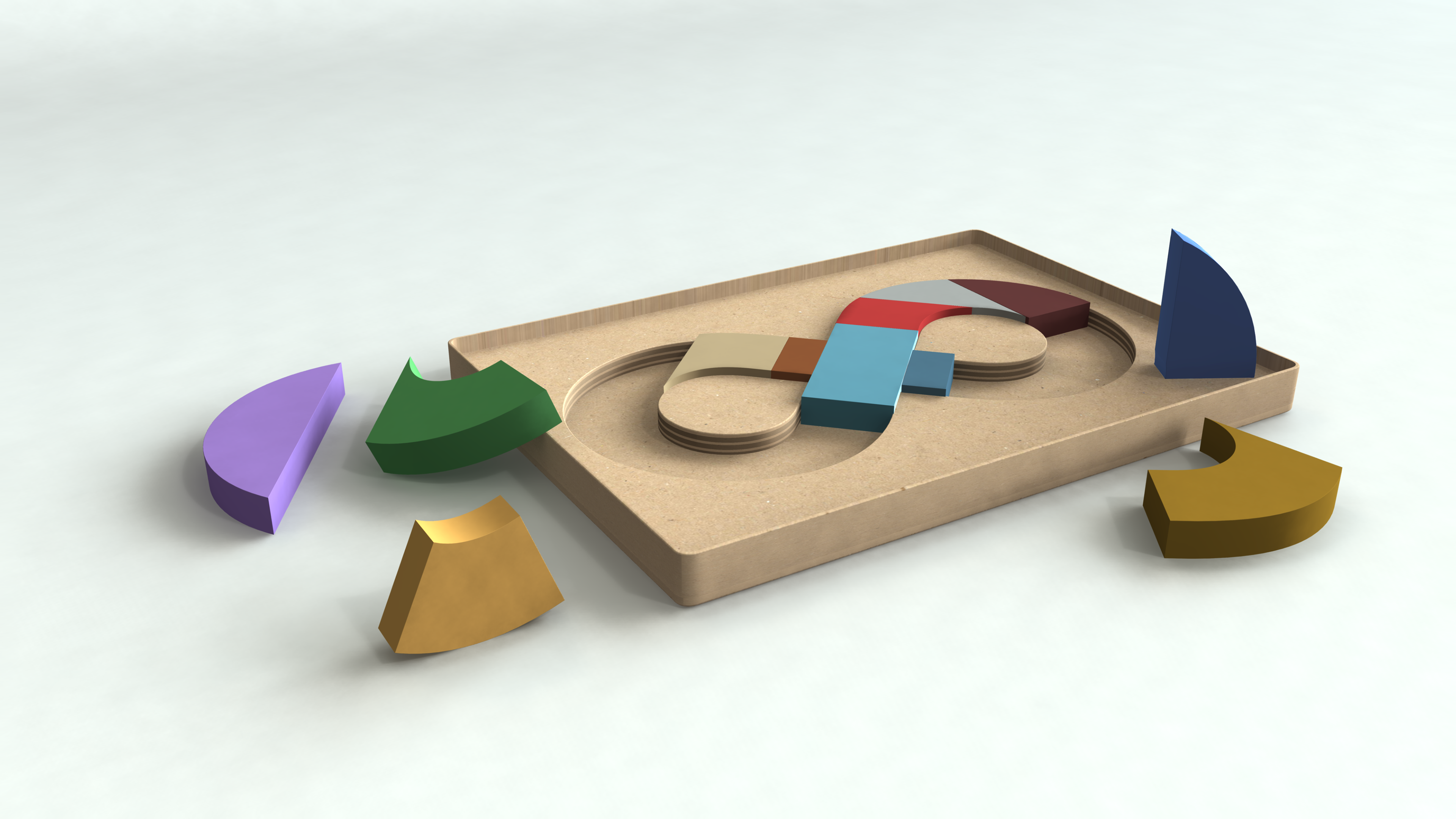 We leven in een wereld met een lineair economisch model. We gebruiken ruwe grondstoffen die we verwerken tot producten, deze producten gebruiken we even en gooien ze dan weg.
Enkele van deze producten worden gerecyled...
Dit leidt tot enorme hoeveelheden afvalstoffen. O.a. bevolkingsgroei en toenemende vraag naar producten leidt tot een toenemende vraag naar grondstoffen...
Maar wat nu als we alle eerder gewonnen grondstoffen hergebruiken?
Van lineaire naar circulaire economie.
In de circulaire economie worden grondstoffen zo lang mogelijk gebruikt en vervolgens hergebruikt.
Zo maximaliseren we het gebruik van de grondstoffen vanaf het begin tot het eind.

Omdat het minder energie kost om grondstoffen te hergebruiken dan ruwe grondstoffen te winnen en te verwerken besparen we ook nog eens een boel energie wat ten gunste komt van een beter milieu. 

Circular One geloof dat een circulaire economie slimmer is, efficiënter en winstgevender. Het is eigenlijk heel logisch.

Animatie, script, productie, concept, huisstijl design, memorandum, website, design, concept: Danny den Hartog(Dennis Dean) en bureau-studio.
Op verzoek van de klant is deze animatie alleen te zien op aanvraag. info@dennisdean.nl
​​​​​​​